the-dandelion-wish asked: You should respond to this the-dandelion-wish(.)tumblr(.)com/post/49689117561/say-that-to-my-face-i-dare-you
say-that-to-my-face-i-dare-you: that-wouldbeme: the-worst-url: theyellowbrickroad: who has the worst url on tumblr.com that would be me say that to my face i dare you  what? I know, right?
tendervillain asked: I LIKE UR URL C: keep it and never let go
neopeps asked: I don't want your URL I'm perfectly fine with mine but I just wanna know how like wtf how did you get that URL it's the best ily
caveosapienx asked: hazel is such a cutie pie omg is she an english bulldog?
b3nnyb0y asked: ok i know it says not to ask for this url but i'm a rebel and i will literally do anything alskdjfl;askjdf;lkjsdfkajs;dfkjsdkjf
thankfully asked: Wow.
zedkpea asked: don't give your url up! :D EVER.
k3lley asked: Hi so I know this might be random but if I pay you $20 can I have this url?
g-grody asked: i am 100% not asking for your url i really like mine but i am curious to why you keep it? btw your dog is one of the cutest dogs i have ever seen :3
canadumb asked: hazel is so adorable awwwwWWWWW
bikinibottorn-deactivated201305 asked: Wouldnt you rather have "hazelthebulldog" as your url? it would make more sense since thats all you post
lamp-vs-dinosaurs asked: sooooooooo apparently i'm not the first person to inquire about the URL
major-loser asked: hello. i see your last post was 2 months ago and it shows that you're not on tumblr much. i was really hoping if i could please use your url? it's perfectly fine if you don't want to give it to me, but i think it's kind of selfish how you hardly use this tumblr account and warn people not to ask for this url. i really like your url and i really want to have it. it's not...
kellyeatsjelly asked: Hello
ewnxssa asked: heyyyyyyyYYYYYYYYYYYYYYyyyyyyyyyyyyyyyyYYYYYYYYY, its your lissieboo.. imysfm ok bABY COME BACK
affrica asked: you have suchhhhh a cute dog
robotsandbrainstew asked: your dog is fucking cute
imgoingtodeletethisblog asked: Is all people really do is ask you for your URL? What about hey, how are you?
3 tags
3 tags
"Dogs are our link to paradise. They don't know evil or jealousy or discontent...."
– Milan Kundera (via evatalmadge)
4 tags
4 tags
4 tags
4 tags
5 tags
2 tags
3 tags
3 tags
3 tags
4 tags
3 tags
3 tags
3 tags
3 tags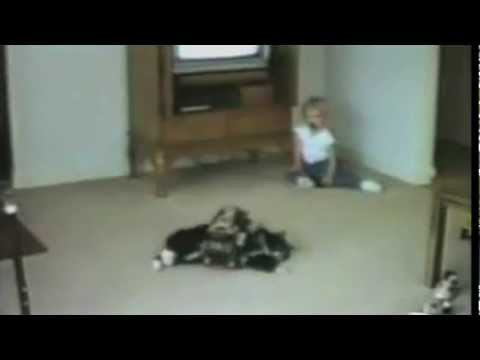 2 tags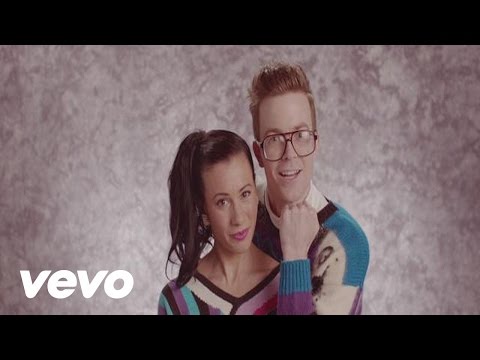 1 tag
http://iainmullan.com/johnny-cash/ →
bestrooftalkever: just click it.